Family History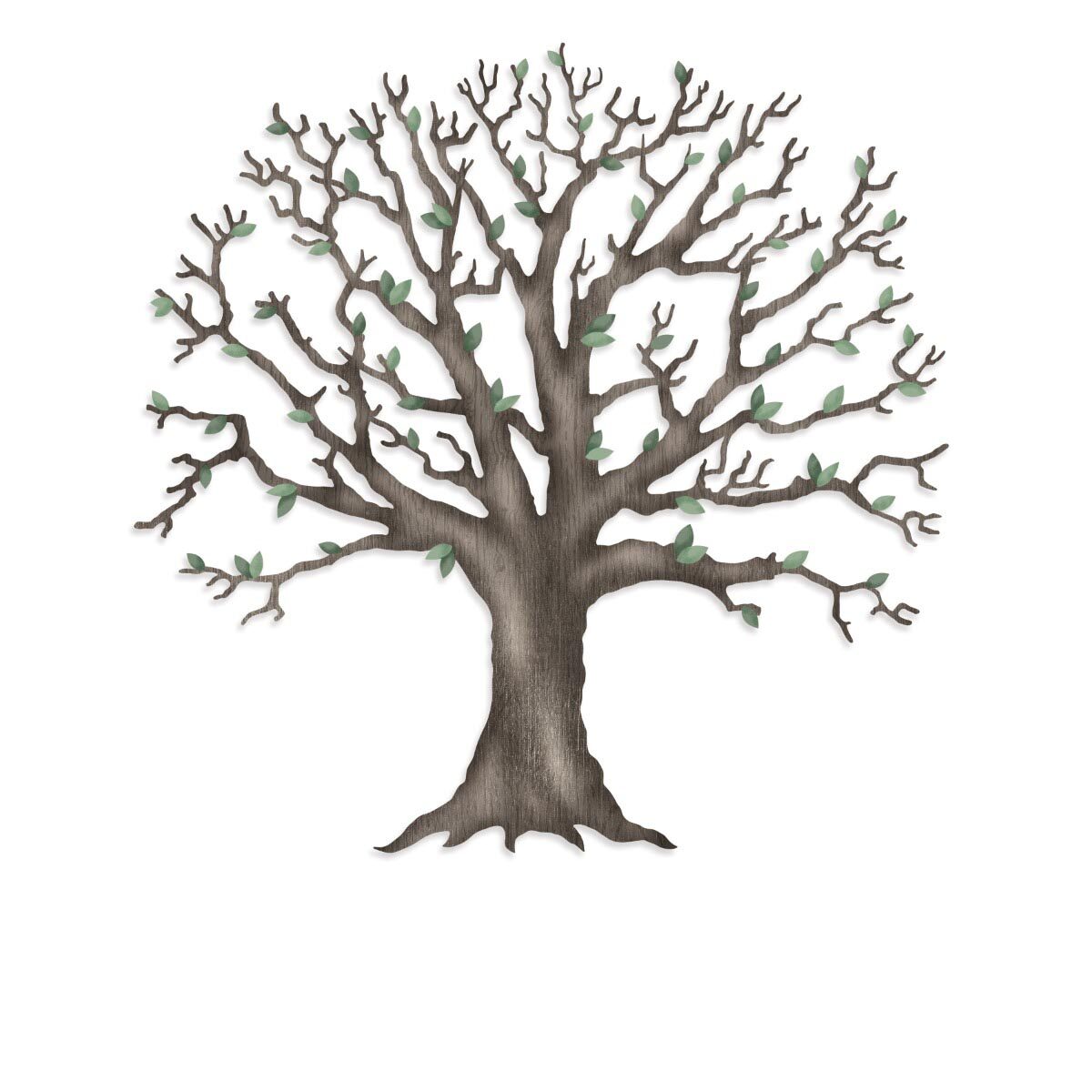 The RSHS prises itself lucky with a vast range of family histories of the area that can be accessed. 
Local Histories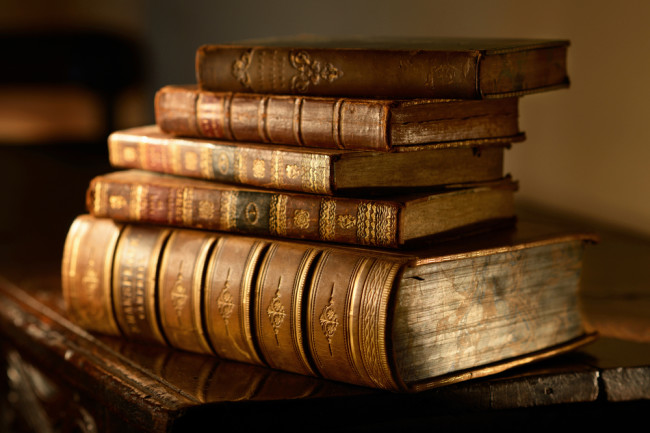 The RSHS has a large collection of local and regional history in the form of newspaper clippings, books and recorded personal memories. 
Photocopying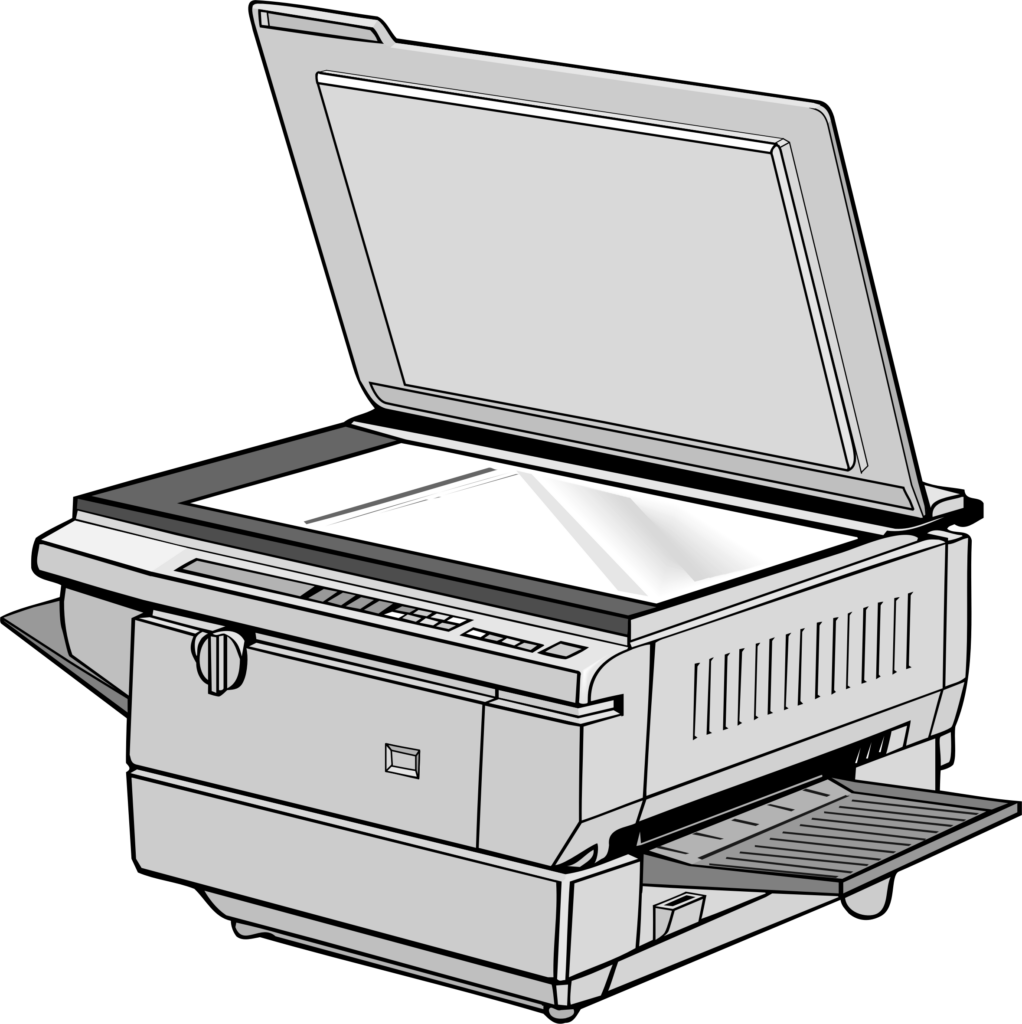 The RSHS can photocopy most written information such as newspaper clippings etc. in our hall. Costs are $1.00 per A4 sheet inclusive GST.
Photos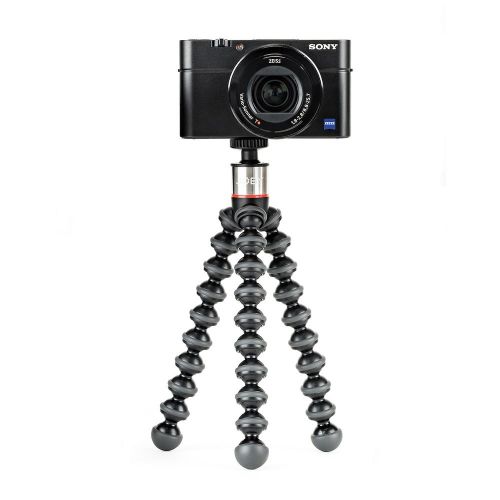 The majority of photos can be purchased from our society. There are 3 sizes and costs ranges from $6.00 to $18.00 per photo inclusive GST. Postage and handling needs to be added if mailed.
Newsletter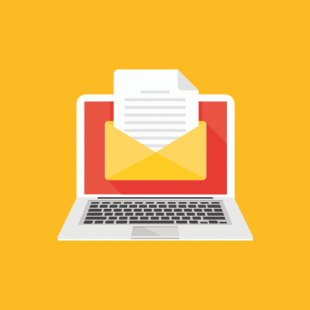 A newsletter with information about the Society as well as information of e.g. historical events in the area is published 10 times per year. Members will receive the monthly newsletter either by mail or email.
Research assistance from one of our volunteers will be charged at a reasonable rate.
For more information regarding these services/to request one of these services, please email [email protected]
Error: Contact form not found.